Gingerbread Village
A cozy family style restaurant established in 1966, located on 12300 highway 126 near Mapleton, Oregon. We offer table service, outdoor seating, call and pickup plus drive-thru service.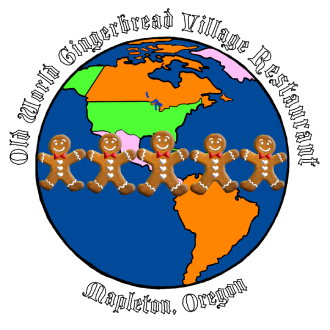 Our full menu is available all day, we offer gingerbread pancakes, fish & chips, burgers and so much more. We also have homemade goodies like gingerbread, cookies, cobblers, cakes and sticky buns with lots of nuts. There is plenty of parking spaces with RV and toy hauler parking available as well. We care about the people we serve and our community. Our mission is to celebrate our history while making new memories. Come and see us, we look forward to welcoming you!
For more information, please visit the website:
Cosmetic Tattooing
It's the Art of facial pigmentation in desired areas, such as lips, eyebrows, and eyeliner. The pigmentation enhances the color and shape of each area, and the person enjoys long lasting results for many months ahead.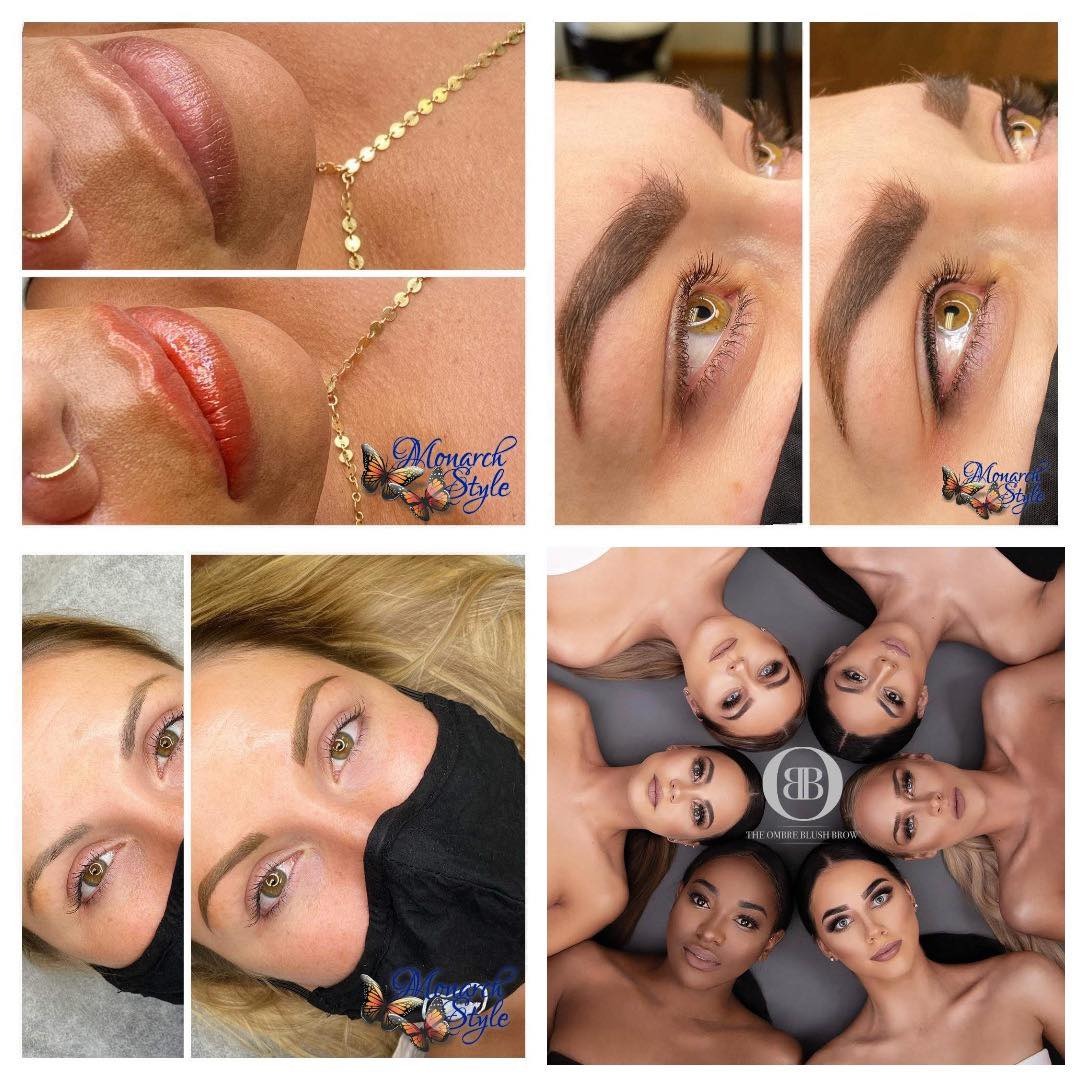 Monarch Style Studio is located in the heart of Eugene Oregon. The main Artist and Owner is flexible with those who travel from different areas of the State. Feel free to mention you saw this ad for a special discount.
For more information, please visit the website:
Business Website Content Writer
We are here to help you have or create a stunning website by creating content that is engaging for your customers.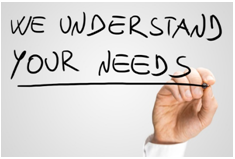 Our marketing services include Creating websites, Creating content for the website.
Our business services include: Business and Web assessment, personal finances management, Business Start-up Mentoring, Choosing the right marketing Team to fulfill all of your marketing needs and Business Interviews to collect data for that creative story about you and your business for your customers to read.
Our website is also a Hub for your advertising on our Business Preview page on the website. This allows us to showcase your business and services throughout google and the social media world. Why not get your business more engagements through our services.
Here at CSK we are here to help other businesses succeed in today's ever changing market, we understand how stressed businesses get when there are no customers or leads, and this is why we are here to help you and your business find better ways to be constructive in your marketing and advertising.
Historic Bridges
The Oregon Coast is famous for it's historical bridges. Our McCullough Bridge is just one of the many coastal bridges designed by Conde B. McCullough. To see a list of all the wonderful historic bridges in our area, please visit the website.
What is the Small Business Advocacy Team?
We are an independent, objective voice for small businesses and nonprofits from within government.
Businesses and nonprofits with 100 or fewer employees can turn to us when they feel they have been treated unfairly by or have unresolved questions of state agencies, boards, commissions and councils or any unit of local government.
Oregon Coast Lighthouses
The Oregon Coast is famous for its Lighthouses. We have some located both north and south of us. Don't forget to check our store for postcards showing Oregon Coast Lighthouses: For a list of Oregon Lighthouses, please visit the website.
Oregon Lighthouses
The Pacific Coast Highway winds a path northward from Oregon's sandy southern beaches to the dramatic rocky headlands of northern Oregon. Along the way are eight lighthouses of various historic record and architectural heritage.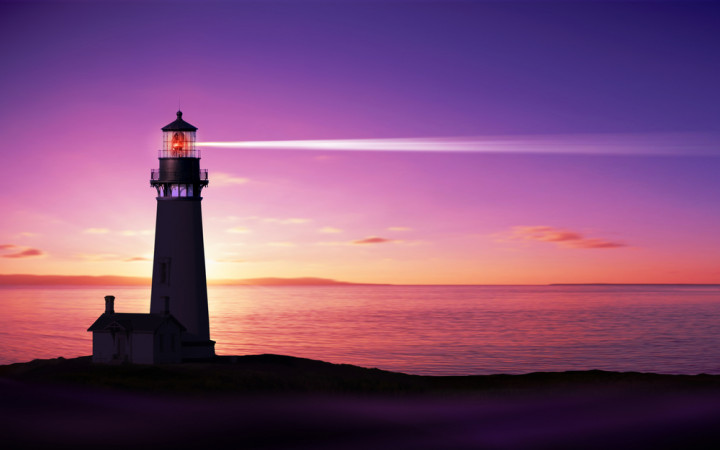 Covered Bridges
We have our very own covered bridges 1 – 2 hours from the rental store. Checkout the Oregon Covered Bridges website.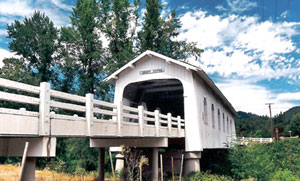 Grave Creek Covered Bridge
The old wooden river crossing is the last covered bridge on the northsouth Pacific Highway system. Existing records on the Grave Creek Bridge show a contract awarded by the Oregon State Highway Department to J. Elmer Nelson in April 1920.
Just four months later, traffic passed through its portals. The 105-foot Howe truss is supported by "dumb bell" concrete piers. Total cost of the construction, including the engineering fees, is listed at $21,128.
Hiking & Biking
Grab your hiking boots, or rent a bike and take in nature, on these trails. There are many levels of difficulty, so whatever your skill level, we think you'll find a way to breathe in the fresh air and explore. Check out the Coos Trail System for an up close and personal Nature Experience.
Bandon Dunes Hike
Bandon Dunes is more than just a world class golf resort. There are more than six miles of trails on the resort grounds. We will explore those trails.Long Hike: 6 mile scenic loop trail with woodlands, dunes, wetlands, a labyrinth (pictured below) and possibly a side trip to the beach at Bandon Dunes Resort. Rated moderate.

Golfing
Try out your new myrtle wood putters at the Watson Ranch Golf overlooking beautiful Coos Bay, located just a few miles down the road from the rental office.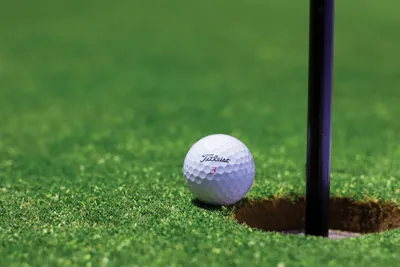 Sunset Bay Golf
At Sunset Bay Golf Course, we generally utilize a first come first serve basis for tee times, with exception to special events.During busier summer months, it is recommended to call ahead for groups of 6 or more, or to reserve power carts for large groups.
Crabbing & Claming
There are a number of crabbing and clamming sites just a short drive from the campground. You may crab at the Empire boat dock, the Charleston docks, or from a boat. Bays, estuaries, beaches, tide pools, and jetties are open all year.
Deep Sea Fishing & Whale Watching
Betty Kay Charters offers fun and adventure on their 6 hour trips for deep sea fishing and whale watching. Captain Bill and Captain Kathi are ready to give you a memorable, fun fishing experience while teaching you about many species of wildlife.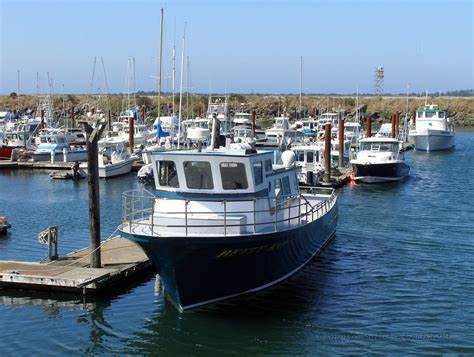 Half Day Rock Fishing trip
You may crab at the Empire boat dock, the Charleston docks, or from a boat. Bays, estuaries, beaches, tide pools, and jetties are open all year. The Ocean is closed for Dungeness crab from August 15 to November 30. Different rules and seasonal closures apply to sport crabbers and commercial crabbers; check Oregon Dept. of Fish & Wildlife regulations.